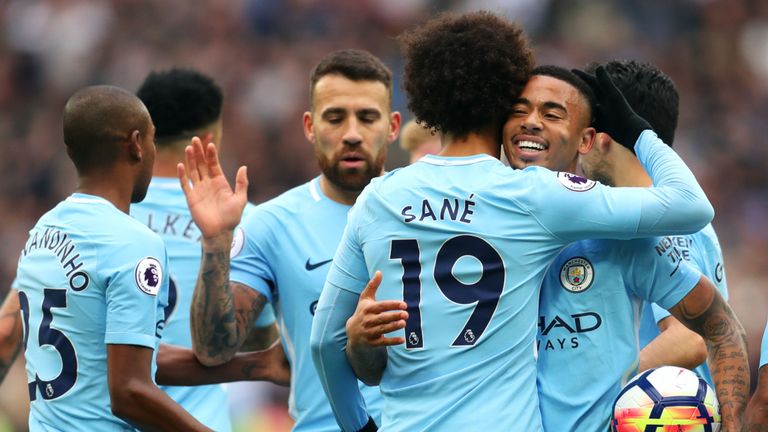 Pep Guardiola told a Monday Night Football special Manchester City cannot afford to match last summer's big spending.
Fresh from breaking the all-time points tally for a Premier League season, Guardiola said City will aim to bring in "one or two" new additions during the summer.
They spent £278m on nine players during 2017/18, including Kyle Walker, Bernardo Silva, and Ederson, and there had been questions whether the likes of Manchester United, Spurs and Chelsea could match such significant amounts.
But Guardiola told Monday Night Football City themselves will avoid spending similar figures in future - because they can't afford it.
"[We will sign] one or two more, no more," he said. "We cannot invest…maybe people don't believe me but we don't have the money to invest £300m every season.
"We invested a lot of money and will invest less in the future, because instead of doing it in two or three transfer windows, we did it in one. We needed it for the age [of the squad].
"The fundamental success of this season is the quality of the players. People say you won because you invest a lot, they are right.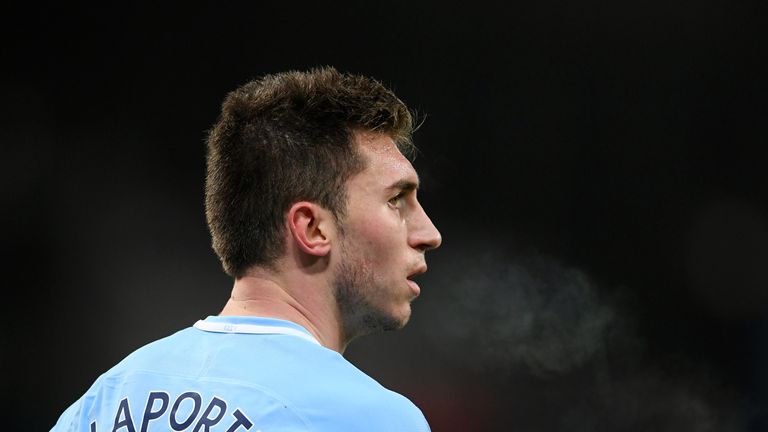 Aymeric Laporte was a £57m signing from Athletic Bilbao in January
"Ederson, for example, was perfect, but then at the end you are saying 'go and try the Premier League and try to play' and you don't know if it's going to happen."
Yaya Toure will leave the club in the summer following the expiration of his contract at the Etihad, and central midfield is one of the positions Guardiola is targeting to recruit before the start of next season on August 11.
In addition to Toure's replacement, the Spaniard was coy on where else City would look to strengthen.
He said: "Maybe in front, but I don't know. We have to think and talk more with Txiki and the staff. It's four competitions, we need new faces to compete with the guys from this season."